I have decided that first what I am going to make will be something for myself.
I have made a Planner for 2016.
Witam w Nowym Roku!!!
Mój pierwszy post w 2016!
Zadecydowałam, że pierwszą rzecz jaką wykonam, będzie dla mnie.
Zrobiłam sobie Planner na 2016 rok.
Popatrzcie na to:
My Planner is an inspiration for the new challenge
The theme for the challenge is
Mój Planner wykonałam również na inspirację do nowego wyzwania Magicznej Kartki.
Tematem wyzwania jest
NOWY POCZĄTEK.
Also, I am going to join with my planner to the challenge on:
Zgłaszam mój planner do wyzwania: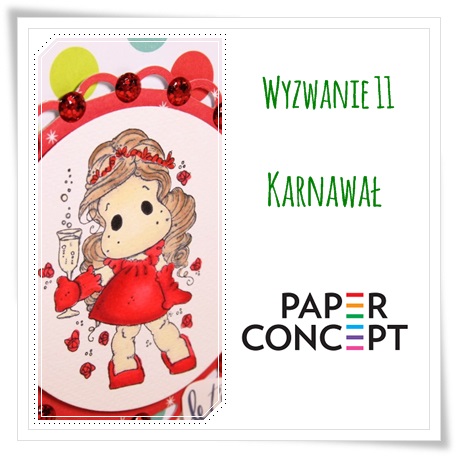 Kisses,
Pozdrawiam,